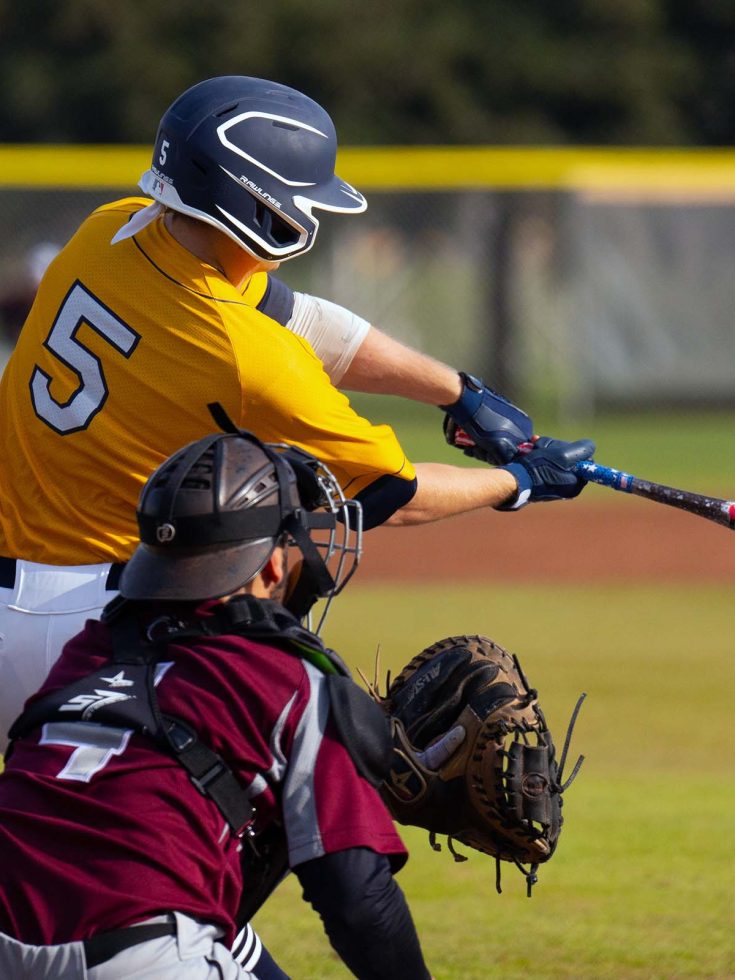 Join us for a Dinner with the Blue Devils
We are hosting our first annual fundraising dinner to help our student-athletes grow on and off the field.
Raising the Bar
The Merced College Blue Devils are proud winners of 10 State Championships in basketball, football, and baseball. In 2021-22, eight of our athletic teams competed in post-season State Championships.
Our real accomplishment is the high educational attainment rates of our student athletes. Over 70% of student athletes matriculate onto four year colleges. Their retention and graduation rates set standards across campus.
Join the Fun
Whether you're in the stands or on the field, the resounding support of our community ensures sporting events are unforgettable experiences. Follow the sound of cheering to the open-air Don Odishoo Stadium or our baseball and softball fields to experience it yourself!
Collegiate Sports
Our Athletics department boasts 12 collegiate sports teams for men and women.
Women's Sports
Women athletes are "doing amazing things right now, and it's so fun to watch and to be a part of," says volleyball coach Jessica Casey. Help us to bring home trophies while being part of a great team.
Men's Sports
Our Men's divisions cultivate a welcoming team-building environment to support you as an athlete, academic, and member of our community.
Learn More About Athletics
Coaches & Staff

Coaches and staff members support students in more ways than one; all of our full-time coaches also teach courses on campus, and many of our part-time coaches are from the local area.

Athletic Training

Interested in the prevention and treatment of injuries and medical conditions in athletes? Our athletic training program welcomes student trainers to gain work experience and awareness of the profession.